Original And Creative In Thinking
Engineering Consultancy firm
We commit ourselves to execute our services and supervise the works on a personal level and give the appropriate attention in order to guarantee a trouble free operation in every aspect and at the highest standard of quality in our work.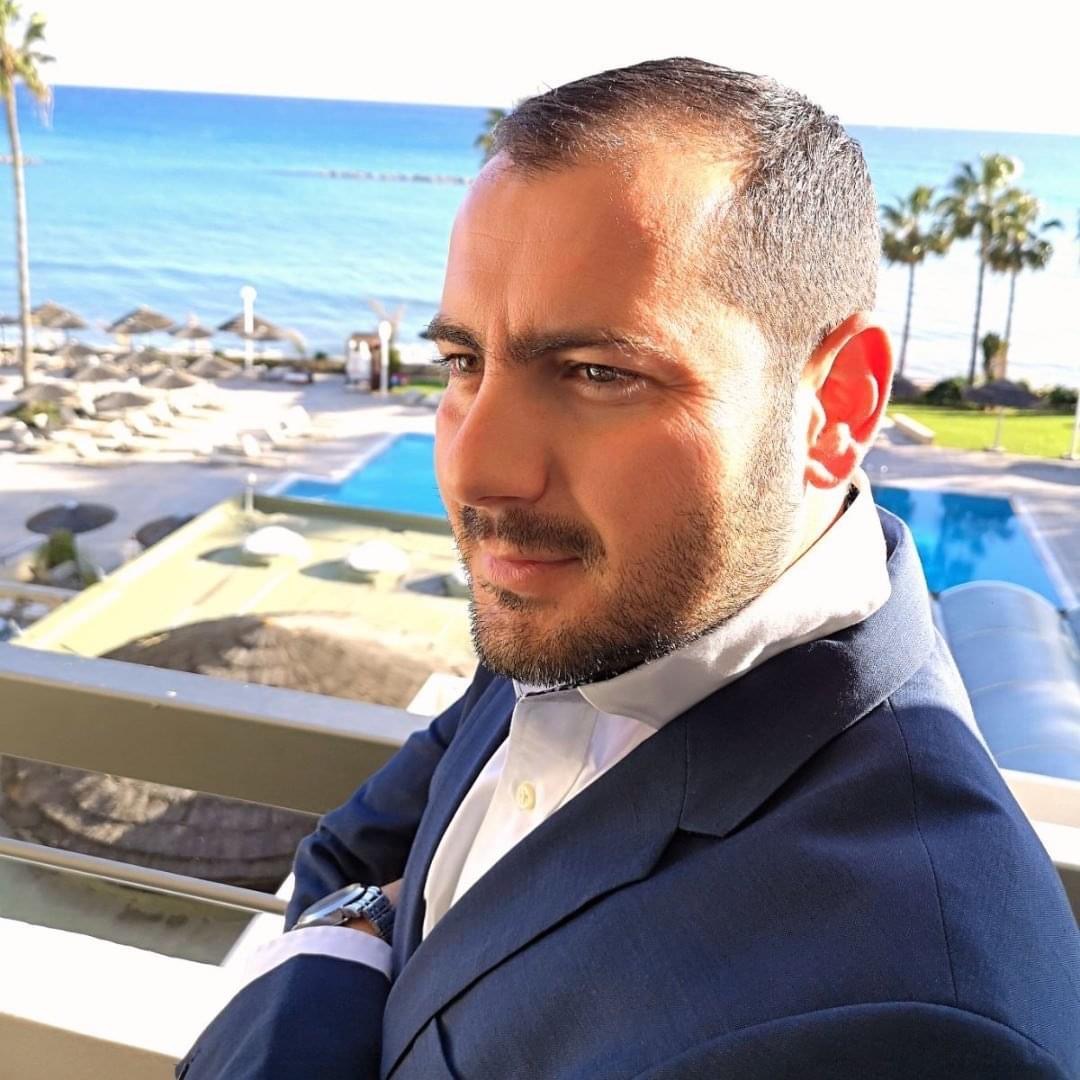 H εταιρεία Engineer4U Civil Engineering Consultants LLC, έχει κατανοήσει πλήρως τις ανάγκες μας από την πρώτη κιόλας συνάντηση. Η εταιρεία έχει αναλάβει το κομμάτι της αδειοδότησης και της επίβλεψης όλων των αναπτυξιακών έργων του Ομίλου Green Energy. Επισης το γραφείο Andreas Constantinou + Associates Architects LLC μας στήριξε στο σχεδιασμό και την δημιουργία του Περιβαλλοντικού κέντρου, στην περιοχή Αγίου Ιωάννη Μαλούντας. Συστήνω ανεπιφύλακτα και τις δυο εταιρείες γιατί πάντα ανταποκρίνονται άμεσα σε όλες μας τις ανάγκες.
Engineer4U Civil Engineering Consultants LLC, has been our Civil Engineering Consultants for the last few years for various projects of our Company. We have worked with them closely on million Euros worth projects of our company including, Industrial hangars and facilities, development of New Farms high tech facilities including the Environmental Impact Assessments. Additionally, they have designed and licensed a number of Solar parks to decrease our Electricity bills to meet our company expectations on Green policy. We consider them a trustworthy and credible engineering firm that deliver high quality Professional Engineering Consulting and design services. I highly recommend them because they always support our company to fulfil our goals.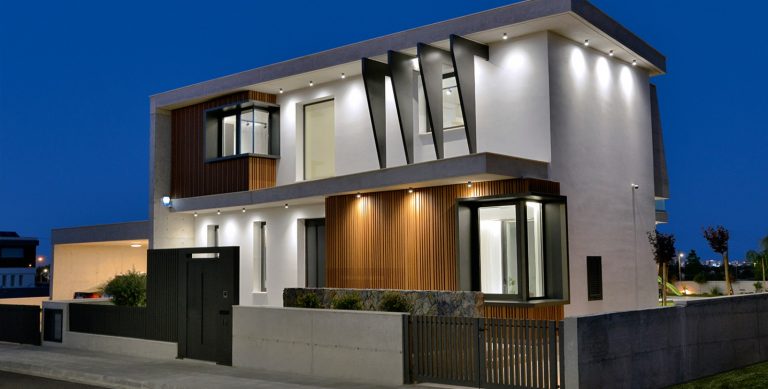 Engineer4U Civil Engineering Consultants LLC prepared and delivered the Structural Design, including all drawings, details and specifications as well
Read More »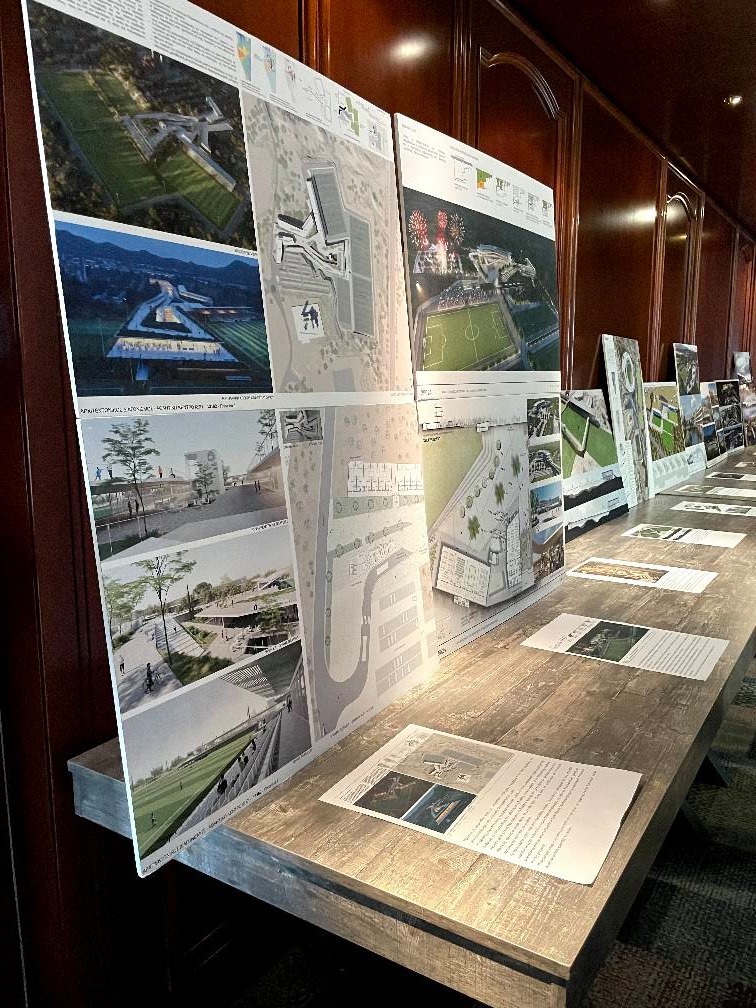 Our office in collaboration with ACA Architects, Andreas Constantinou & Associates architects and A&S Architects received an honour
Read More »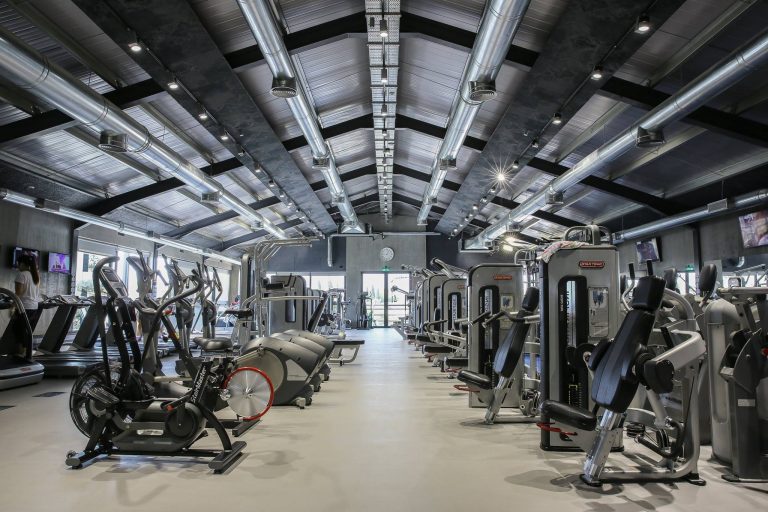 The building is located at the old area of Strovolos Municipality in Nicosia. It's an educational and sports
Read More »